Two weeks ago we introduced the new R-Series CVT System for the Polaris Sportsman 570s, and today we are happy to announce that they are ready to ship for RZR 570s and RANGER 570s as well. The New Duraclutch R-Series is remarkably smooth, responsive, and durable!
With two years of development we paired our R-Series primary with a well proven post tied secondary, added a premium belt, and now a vastly better experience is available for your RANGER or RZR 570.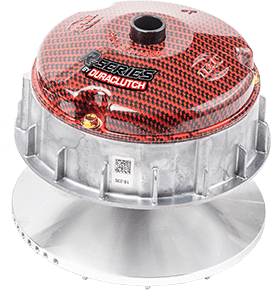 Let's Take a Closer Look at the New R-Series
The sealed movable of the new R-series primary keeps the dirt and dust away from the rollers, making it a long-life primary that will perform for thousands of miles and many years. There are six rollers sealed in the movable sheave housing. Internal rollers provide smooth engagement with effective damping, eliminating the harsh engagement of flyweight engaged CVT's.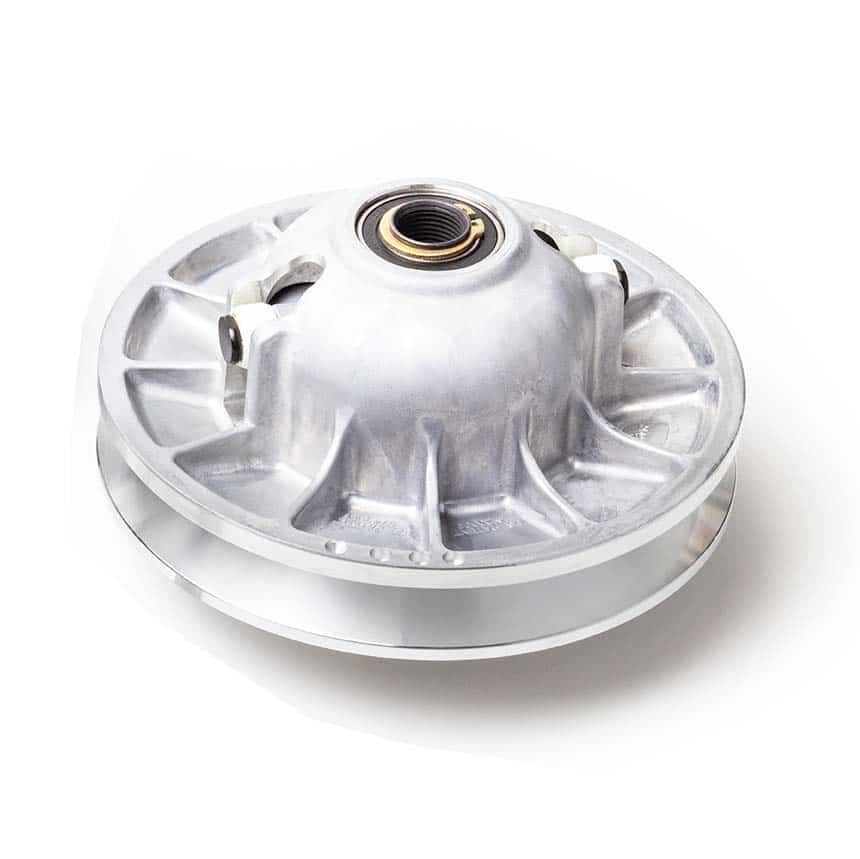 The New Tied Secondary Clutch
The New Duraclutch R-Series system has a TEAM Tied Secondary with premium rollers. The movable and fixed sheaves are tied through the hub spider.
This Secondary is unlike other Secondary's, which transmit torque primarily through the fixed sheave.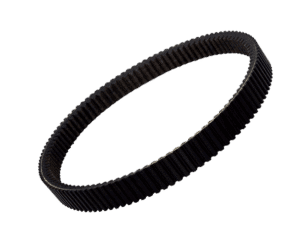 The new premium Duraclutch R-Series belt by MBL couples the Primary and Secondary clutches. This completes the matched system for performance and durability.
The Duraclutch R-Series kit comes with a primary, secondary, belt, belt removal tool, blue Loctite, decal & easy installation instructions for just $950!
The amazing new R-Series for RZRs and RANGERS fits the following models: 
2013-2022 RZR 570s (All Models)
Please note you should check the transmission part number on your machine if it has a TEAM BOSS ties secondary. The R-Series does not work on RZR 570s with the TEAM BOSS ties secondary with the transmission part numbers 1333661 and 1334345.
2014-2022 RANGER 570s (All Models)
Please note you should check the transmission part number if you have a 2021-2022 machine that has the P190X clutches. If your transmission numbers is 1334612 or 1334588, the R-Series will not work.